Why Arunachal Parshuram Kund should be on your travel bucket list?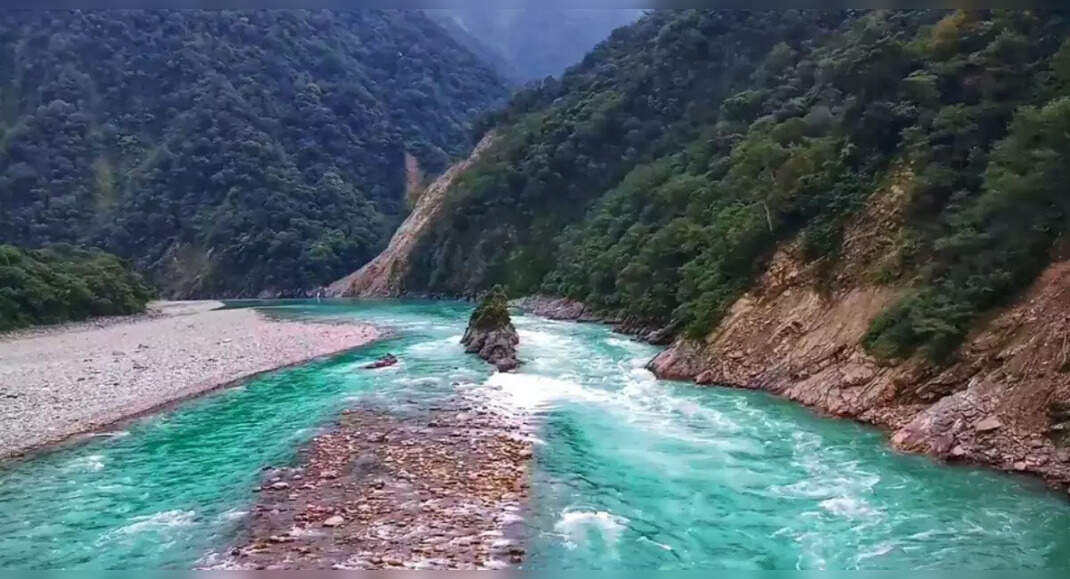 Every year on the occasion of Makar Sankranti, one of the most remote parts of India, Lohit district in Arunachal Pradesh becomes a bustling hub with thousands of people coming from all over India and from Nepal. The otherwise quiet and secluded area of ​​Parshuram Kund, about 21 km north of Teju in Lohit district, hosts tens of thousands of pilgrims and sadhus.

Read more: Cute little towns to explore in Arunachal Pradesh
We are talking about the Hindu shrine of Parshuram Kund. The place takes its name from the sage and Lord Parshuram, who was also the sixth incarnation of Lord Vishnu.
You don't need to be a devotee to visit Parshuram Kund. Even if you visit the place as a tourist, which would be a rare thing in itself, you can enjoy the canvas of nature i.e. Parshuram Kund. The Lohit district is not exactly on every traveller's itinerary. It is one of the least visited places in Arunachal. The poor state of the roads and the remoteness of the location are two important factors.
Parshuram Kund as a place is a spectacular destination. The pristine aquamarine Lohit River runs through the valley, creating one of the finest views you will see in Arunachal Pradesh. This shrine is located on the lower reaches of the Lohit River, and it is here that thousands of pilgrims come to bathe in the waters of the holy site. Interestingly, the site is also surrounded by rudraksha trees whose fruit is considered sacred by Hindus.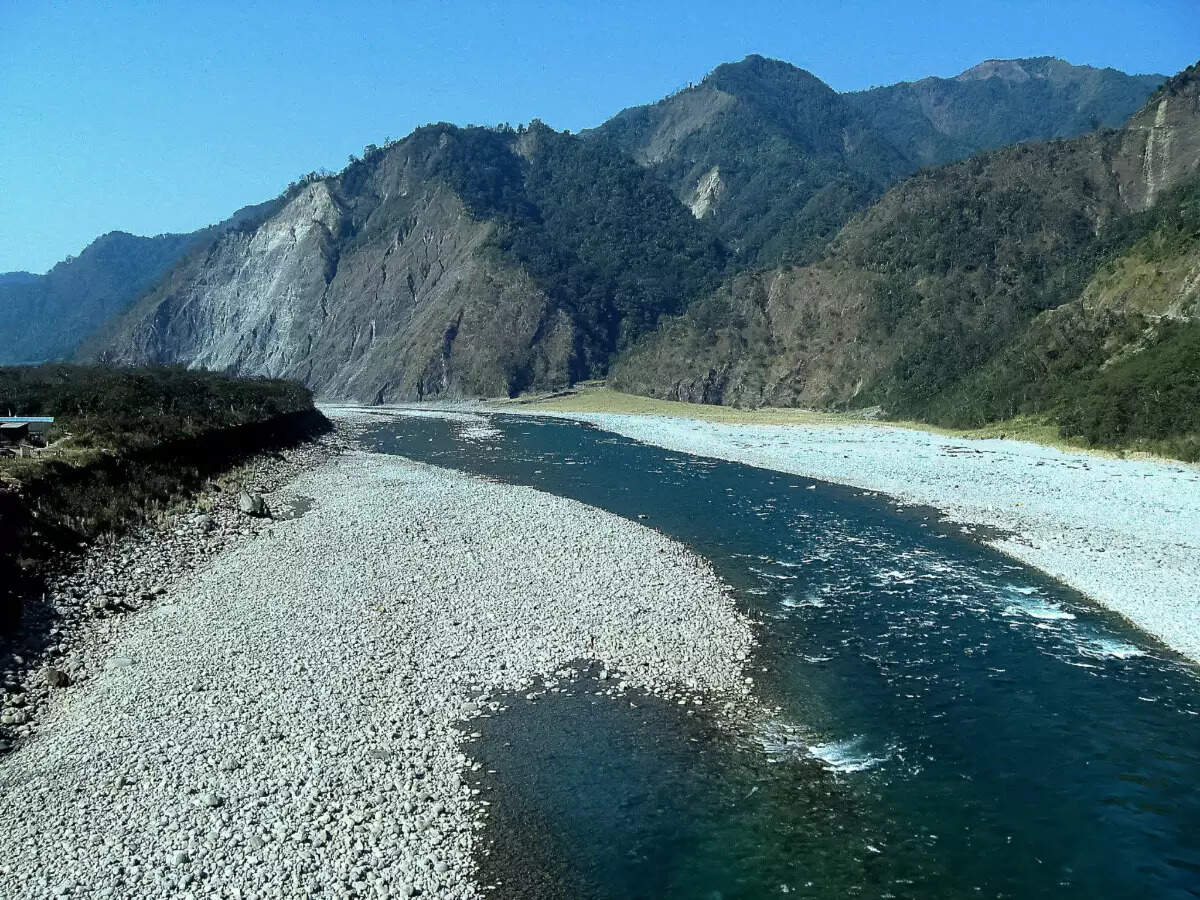 So why is Parshuram Kund so famous?
Sage Parshuram is believed to have been tested before by his father Rishi Jamadagni. As part of the test that Parshuram was unaware of, Rishi Jamadagni ordered Parshuram to behead his mother Renuka. Shortly after committing the horrific crime of killing his own mother, the ax with which he decapitated Renuka stuck to his hand.
Seeing how Parshuram passed the obedience test, his father, now satisfied, gave Parshuram a boon, which he used to bring his mother back to life. But the ax was still stuck to his hand. Seeing him in this difficult situation, some rishis (wise men) advised him to wash his hands in the pure waters of Lohit. Lo and behold, the ax fell as soon as he plunged his hands into the water. Since then the place became a place of worship and pilgrimage and was called Parshuram Kund.
According to this legend, thousands of pilgrims visit this site every year during Makar Sankranti. If you go to Parshuram for this festival, you can also experience the annual fair where the local tribes of Arunachal Pradesh gather to sell their traditional items.
How to get to Parshuram Kund?
The nearest railway station is Tinsukia in Assam. From Tinsukia you will get buses. Take the one that goes through Namsai.
Is an inner line permit required to visit Parshuram Kund?
Yes, an Inner Line permit is required to visit Parshuram Kund. You cannot enter Arunachal Pradesh without a permit.
How many steps do you have to descend to reach Parshuram Kund?
About 200 steps on a steep slope.