Top travel destinations in India in 2022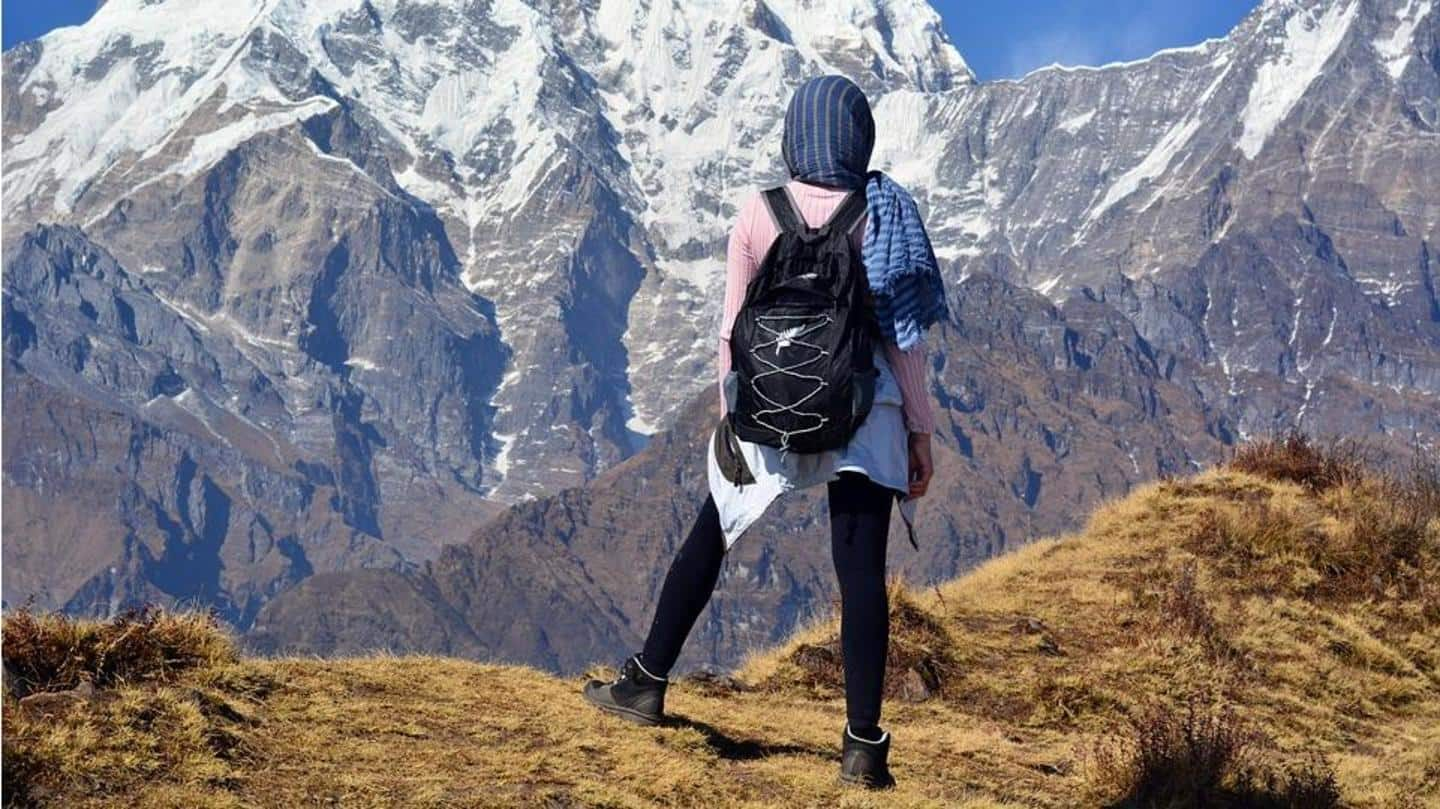 Top travel destinations in India in 2022
March 17, 2022, 4:59 p.m.
2 minute read
Many of us are cautiously trying to make our travel plans for this year, lest the pandemic eat away at all the joy again.

Until then, let's be optimistic and discover new places to visit and feast our senses.

Be sure to browse this list of unique travel destinations for 2022 and share your insights with us.

The dreamlike scenic landscapes of the Gurez Valley along with the satisfying sound of gurgling rivers will immediately calm your senses and make you feel like you are having the most relaxing vacation of your life.

Below the Line of Control, it is one of the most protected areas in India accessible to tourists.

You will also be able to see herds of sheep grazing under the supervision of the shepherds.

If you are someone who loves wildlife, Jawai Leopard Camp should be the next destination on your bucket list.

One of the best places to watch leopards in India, Jawai has plenty of tents with all the amenities to make your stay memorable.

Go bird watching or leopard safaris then enjoy the exotic stay in the tents.

If you are a lover of scenic landscapes, Lunglei is the ideal destination for you.

Famous for its beautiful landscapes, this place offers some of the best views you will ever see in your life.

You will be delighted to visit this hidden gem as it is not too crowded and you can indulge in activities like bird watching and adventure sports.

Majuli is a beautiful river island, located in the Brahmaputra River.

Known as the cultural capital of Assam, it is mainly occupied by tribes.

You can experience the unique culture of this place through the locals.

Majuli Island is just a ferry ride from Jorhat.

Climate change and flash floods could destroy the island in the near future.

The village of Usgalimal in South Goa is a fascinating place for those interested in history.

It has ancient petroglyphs carved on lateritic rock dating back to the Stone Age.

These sculptures are on the banks of the Kushavati River, where you can have a peaceful time.

The nearby Budbud Lake is another famous attraction as it mysteriously bubbles throughout the day.