The travel industry braces for a busy winter season as Canadian travelers are ready for the sun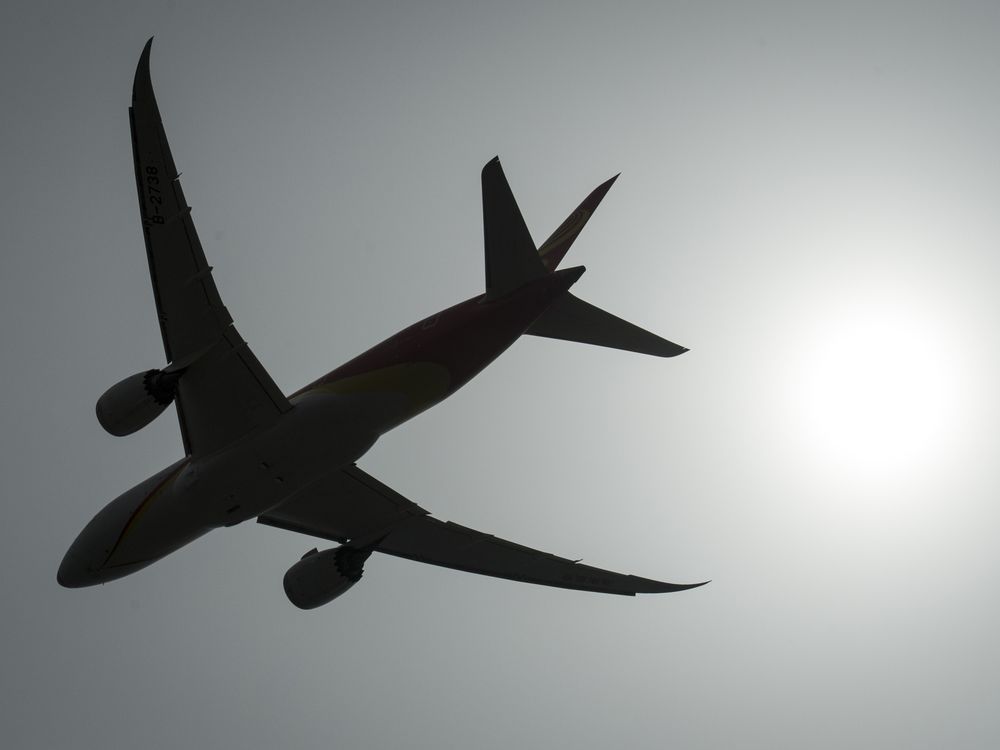 Reviews and recommendations are unbiased and products are independently selected. Postmedia may earn an affiliate commission on purchases made through links on this page.
Content of the article
Travel agents are predicting a busy season ahead, saying Canadians are ready to visit top sun destinations after two winters of COVID-19 restrictions have kept many at home.
Content of the article
While air fares have remained flat so far, experts predict a spike in prices for fall and winter flights as demand returns.
Content of the article
They said demand could increase further if remaining COVID-19 restrictions such as vaccination mandates are lifted, encouraging travelers who were previously hesitant to fly due to the restrictions.
"I think the combination of all of these things will drive trips through the roof higher than before the pandemic," said Martin Firestone, president of insurance company Travel Secure Inc.
Firestone said the potential influx of travelers could cause repeated delays and disruptions. Flight disruptions and wider airport chaos this summer have often been blamed on staff shortages everywhere from border guards to flight attendants.
Content of the article
This has led some airlines to increase their efforts to attract and retain staff to meet anticipated demand.
However, as traveler demand begins to approach pre-pandemic levels, the question is whether airline staff can match.
"The problem is that a lot of people haven't come back to the industry," Firestone said. "You don't push a button and all of a sudden you find pilots."
Other experts agree that planning for an increase in passenger numbers has been more difficult since the start of the pandemic. Sandra Webber, director of communications, content strategy and social media at Travel Brands, said it was because there was a higher proportion of last-minute trips than the industry was used to. .
Without the usual six-month lead time, she said, it's harder to bring in additional staff when needed.
"It affected everything a bit, because it's harder to determine when travelers book their trip for each season," Webber said.
Flight and hotel prices are determined by availability and as winter travel to sun destinations fills up, travelers hoping to get a good deal on flights are recommended to book well in advance. to avoid price spikes.
Even so, Canadians appear willing to pay the high price as booking trends reveal people are spending more on their trips, Webber said.