Peter Greenberg's 'Royal Tour': How to travel with a president as your tour guide : Travel Weekly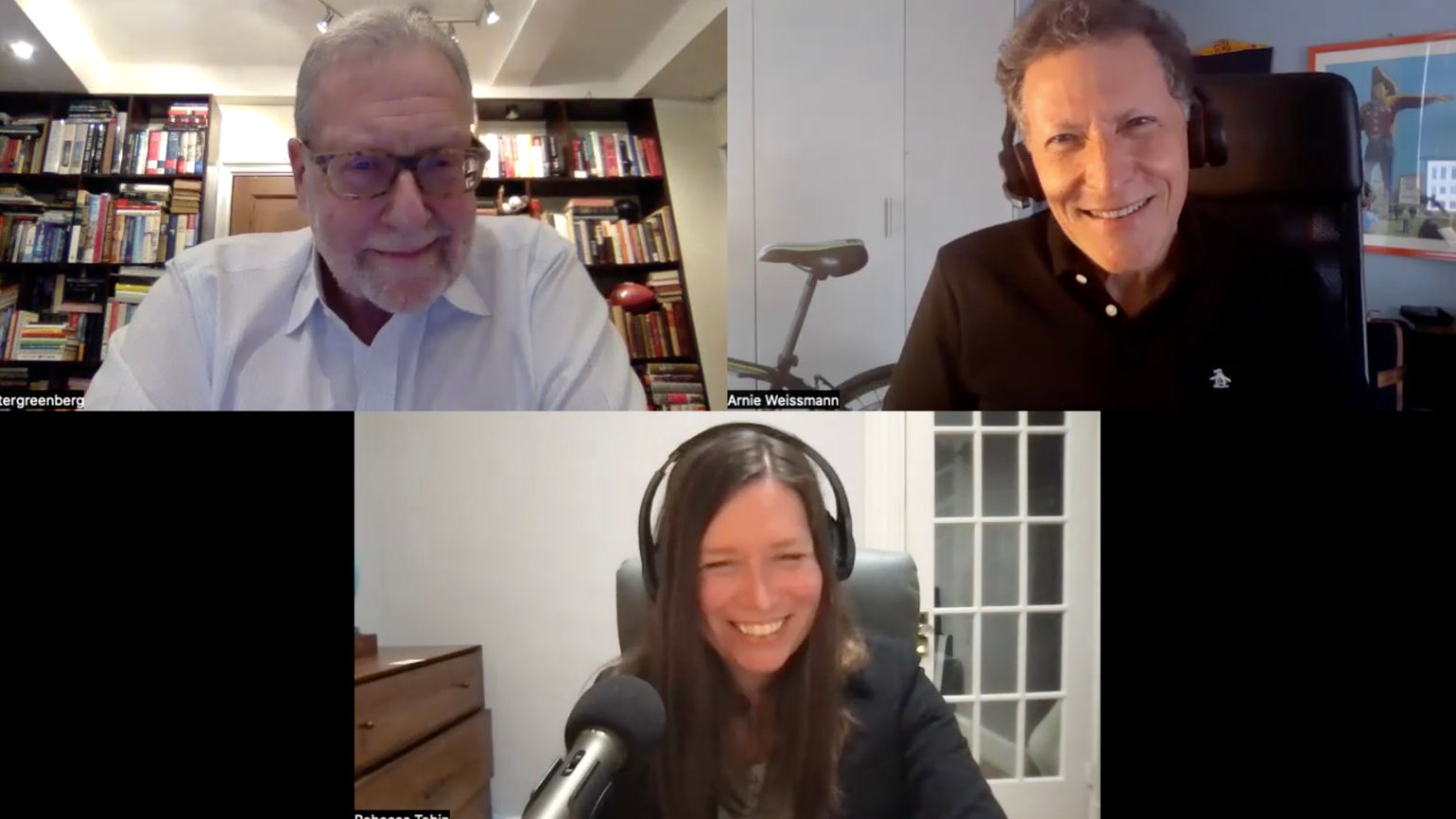 Peter Greenberg, Arnie Weissmann and Rebecca Tobin in this week's Folo by Travel Weekly episode of Greenberg's "Royal Tour" PBS series.
Subscribe now using your favorite service: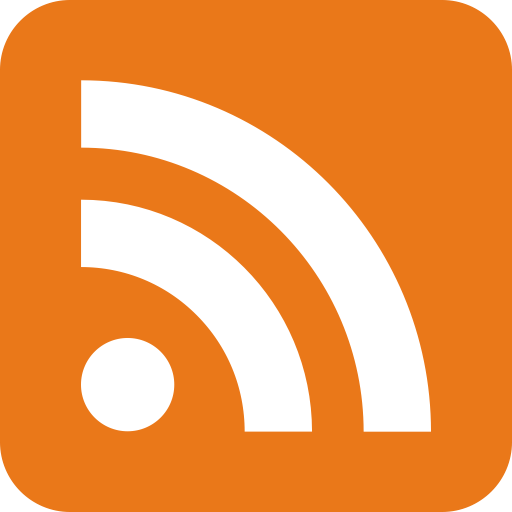 This week marks the premiere of the latest episode of "The Royal Tour," an hour-long PBS special hosted by travel journalist Peter Greenberg that showcases a country's sights – and the history, culture, food, personal stories and current events – but with a twist: the country's head of state is Greenberg's tour guide.
Our Editor-in-Chief Arnie Weissmann has helped film several episodes of 'Royal Tour', and most recently was in Tanzania to see the country with its current President, Samia Suluhu Hassan.
Being shown around your country by a president, prime minister or member of the royal family seems like an incredible opportunity, not to mention the logistical hurdles. Greenberg and Weissmann both joined the Folo to talk about the origins of the "Royal Tour", its protocols, some of Greenberg's fondest memories and the most emotional moments of their time in Tanzania.
This episode was recorded on Thursday, April 14 and has been edited for length and clarity.
Related Reading:
The Royal Tour
Tanzania in the spotlight: Arnie Weissmann's cover for Travel Weekly
Past Travel Weekly coverage of "Royal Tour" filming: Mexico, with then-president Filipe Calderon; Poland with President Mateusz Morawiecki; Rwanda, with President Paul Kagame.
Sponsor:
This episode is sponsored by Historic Highlights of Germany