Non-stop border flights to these ATL international destinations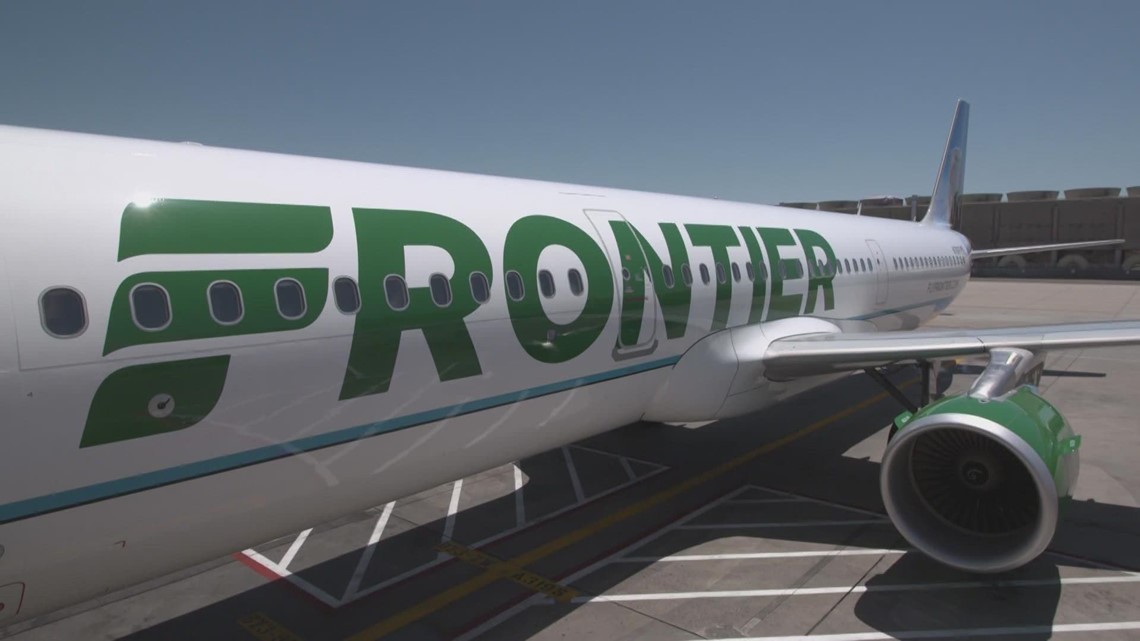 ATLANTA — Frontier is offering more nonstop flights to new summer destinations from the world's busiest airport.
The airline is launching nonstop service from Hartsfield-Jackson Atlanta International Airport to three international destinations this weekend. Travelers can now book a flight to Nassau, Bahamas and San Salvador, El Salvador. Starting Monday, the airline will also launch nonstop service to Kingston, Jamaica, and later in the month travelers will be able to book nonstop flights to San Jose, Costa Rica.
The Denver-based airline said it would add those destinations from Atlanta in August, with more destinations expected to be added in December.
These additions come after Frontier Airlines launched its first international routes from the Atlanta hub to Cancun, Mexico, Montego Bay, Jamaica, and Punta Cana, Dominican Republic.
As Frontier continues to expand service through November, a spokesperson said it will serve a total of 37 destinations from Atlanta.
"Frontier Airlines is thrilled to become ATL's second-largest international carrier and the only ultra-low-cost carrier offering international service from Atlanta," said Daniel Shurz, Senior Vice President, Commercial, Frontier Airlines. "We are excited to continue to expand in Atlanta and provide more consumers in the United States and abroad the opportunity to take advantage of our 'Low Fares Done Right.'