Local student proves quick language study on summer trip to Turkey | Schools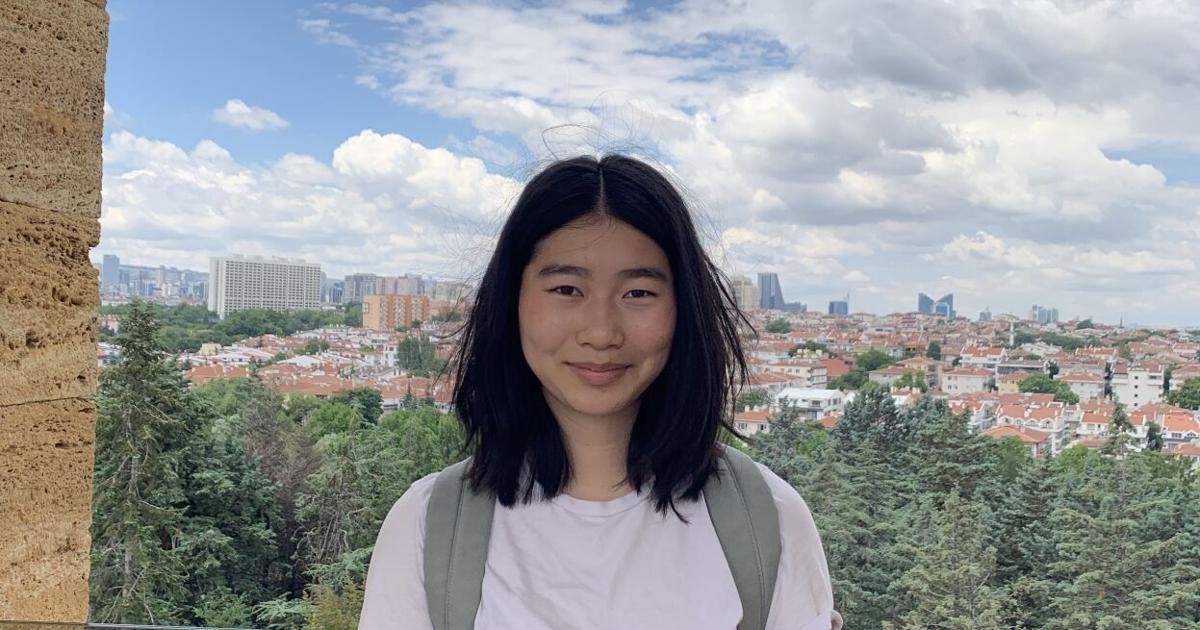 Irene Tsen knew little of the Turkish language before spending seven weeks in Turkey over the summer. She left with the ability to converse in the new language.
Tsen, 16, a Gunn high school student from Los Altos Hills, traveled to Turkey on a scholarship from the National Security Language Youth Initiative (NSLI-Y) of the Department of Education's Bureau of Educational and Cultural Affairs. US state.