Kashmir: Popular destinations will remain open this winter after 70 years!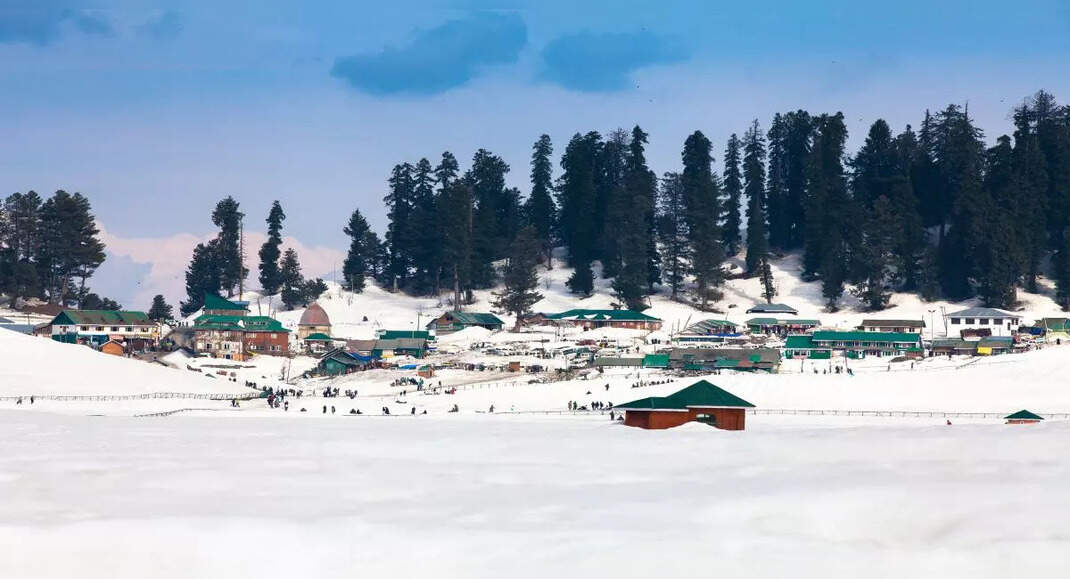 Kashmir is undoubtedly one of the most popular tourist destinations in India and is on the travel wish list of almost every traveler. However, most parts of the valley remain closed during winters due to severe cold and heavy snowfall, making travel difficult.
Some of the popular tourist spots like Karnah, Sonmarg and Gurez generally remain closed to tourists due to low visibility and snowfall. Now, after 70 years, all three locations will remain open to tourists during the winter months in a bid to boost the region's tourism sector.

There are reports that the government, for the first time in 70 years, is planning to introduce adventure sports and other activities in these places not only to increase tourist attendance but also to enhance their experience. According to reports, the proposed new ski slopes will be developed in snowy areas with fairly good connectivity.
Although the town of Gulmarg has attracted tourists in winter, the rest of the places see relatively fewer tourists. However, according to reports, Doodhpathri in Budgam district in central Kashmir will be the latest addition to the list, and both destinations can be reached by road.
Meanwhile, it has also been reported that helicopter services are likely to be introduced in the snowy areas of Jammu and Kashmir to improve connectivity. While tourists mainly preferred to visit the place during the summer months, the latest developments will make Jammu and Kashmir accessible to people throughout the year.
As for tourists wishing to visit Gurez when it is not covered in snow, they can plan their trips between June and September, when it remains largely snow-free and offers tourists the opportunity for a beautiful trip.
What is unique to Kashmir?
Some of the unique things you must check out in Kashmir are the traditional Kashmiri dress, Pheran, copper kettles called Samovar and earthen fire pots wrapped in woven wicker called Kangiri among others.
What is the best month to visit Kashmir?
The best time to visit Kashmir is from March to August.
When can you see snow in Kashmir?
December to March (-2°C to 12°C): The climate of Kashmir in December, January and March is the best to enjoy snowfall as the whole valley is covered with snow.