Beach destinations | Solo travelers
Are you a solo traveler? Do you like seaside destinations? Then here are some windy beaches for you to travel in India.
India is home to a great cultural heritage and consists of historical monuments, languages ​​and people in every corner. India is also full of natural wonders. It has the longest stretch of coastline which features some of the most serene and scenic beaches. There are many beautiful beaches in India, where one can enjoy the perfect beach holiday whether with family, friends or solo. Solo travel not only helps you learn new things about yourself, but also allows you to experience things you've never experienced before while enjoying your own company. Here are six beach destinations in India that you must visit, especially as a solo traveler.
1. Kerala
If you are going on vacation to Kerala aka "God's Own Country", you must visit the beaches. These beaches are located along the coast of Kerala and they are unique in their beauty and ambiance. You can explore by car along the only car-accessible beach in the state at Muzhappilangad, or shop at your leisure near the beaches of Kovalam. You can spend a day at the peaceful Kovalam Beach, Varkala Beach, Cherai Beach, Thiruvmabadi Beach or Marari Beach. The beaches of Kerala are extremely beautiful. They are also among the cleanest beaches in India.
2. Pondicherry
Known for its white city and French vibe, Pondicherry is often referred to as a backpacker's paradise. And if you are planning to take a solo trip soon, this is the place for you. Surf, swim, chase the sunrise/sunset on the majestic Promenade and Paradise beaches, tour the cafes in the White City or seek peace in Auroville – there's plenty to offer in Pondicherry. Some of the must-see beaches in this place are Auroville Beach, Promenade Beach, Paradise Beach, Mahe Beach and Rock Beach.
3. West Bengal
West Bengal is famous for its rich Bengali culture, heritage, literature and cuisine. Another thing for this diverse state is the many vacation destinations in West Bengal. From lush green hills to serene beaches, there are various options to enjoy the natural splendor of West Bengal. If you love beaches, visit South West Bengal. Some of the famous beaches in this place are Mandarmani beach, Tajpur beach, Digha beach and Shankarpur beach.
4.Orissa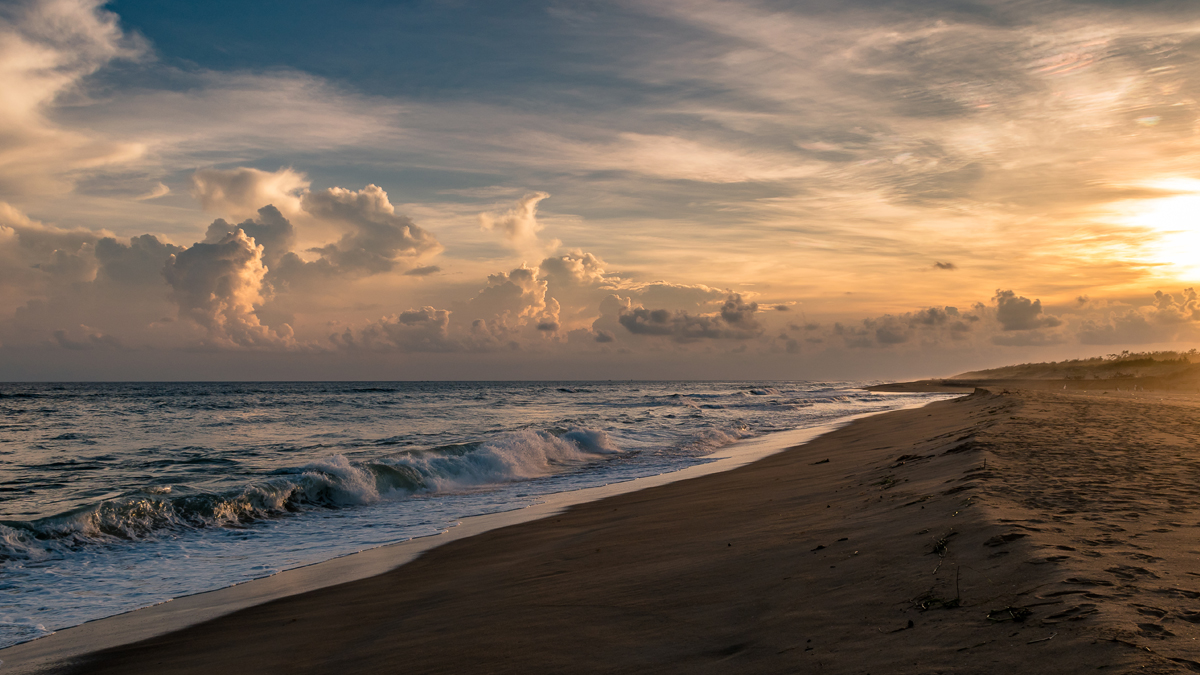 Orissa is home to some of the brightest beaches on the east coast of the country. Silver sand, crystal blue skies, and calm waters make the beaches here laid back and relaxing. Lined with a multitude of coconut trees and palm trees, the beaches are splendid. Aryapalli Beach, Konarch Beach, Chandipur Beach and Puri Beach are some of the famous destinations to visit in Orissa.
Don't Miss: 5 Famous Wineries to Visit in India
5.Goa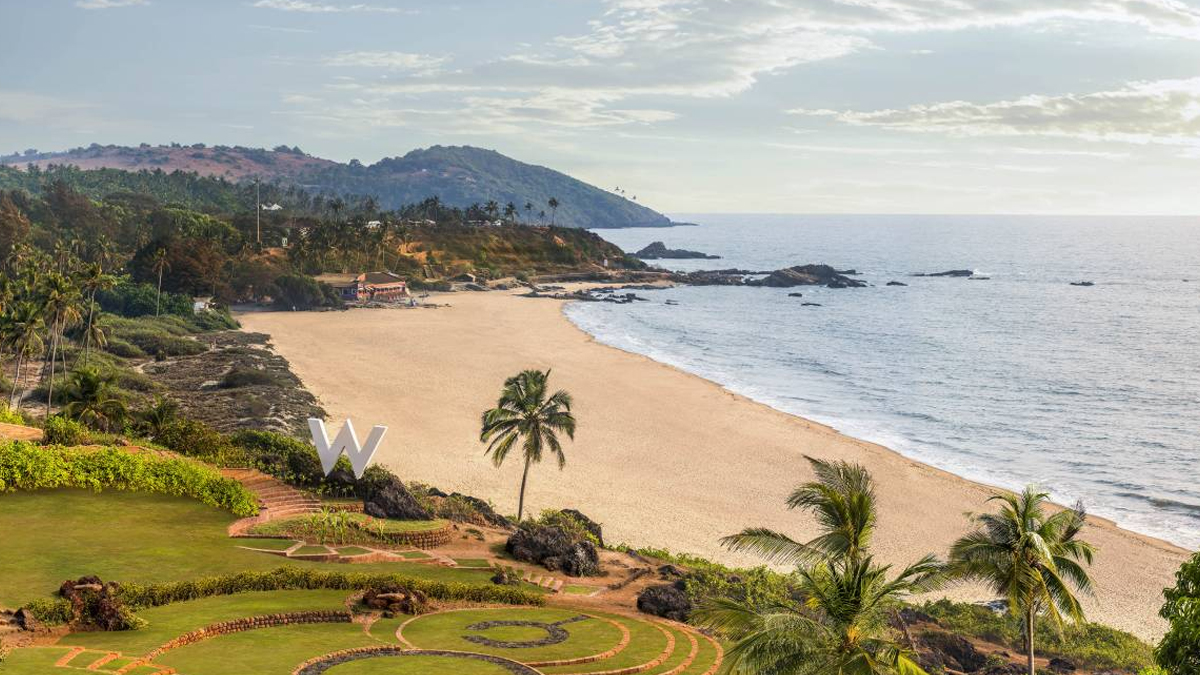 Goa (Travel to Goa? You Must Try These Delicious Dishes) is one of the most popular destinations in the country that has carved out a niche among travel enthusiasts for its enchanting beaches. Although Goa is one of the smallest states in India, it has many beautiful beaches. People love to come here to have fun and frolic in this land of sun, sand and surf. This beautiful destination and its warm and friendly people welcome tourists with open arms and big smiles. Colva Beach, Vagator Beach, Dona Paula Beach and Arambol Beach are some of the famous beaches in Goa.
Don't Miss: The Female Travelers Setting Travel and Freedom Goals for Many of Us
6. Bombay
India's dream city, Mumbai, is home to one of India's most protected beaches, the Arabian Sea, and it's one of the best places to witness a sunrise or sunset. magic sun. Amid the bustling city life, Mumbai is home to several serene and beautiful beaches that offer spectacular sunsets and the perfect ambiance for strolling along the sparkling golden sands. Juhu Beach, Chowpatty Beach, Gorai Beach and Aksa Beach are some of the most famous beaches to visit in Mumbai.
Also watch:
Did you enjoy reading this article? Share your impressions with us on our Facebook page. For more stories like this, stay tuned to HerZindagi!
Did you like this article?
To download ElleZindagi App for a smooth experience