April 29 – Top tourist attractions ready for spring visitors | fwbusiness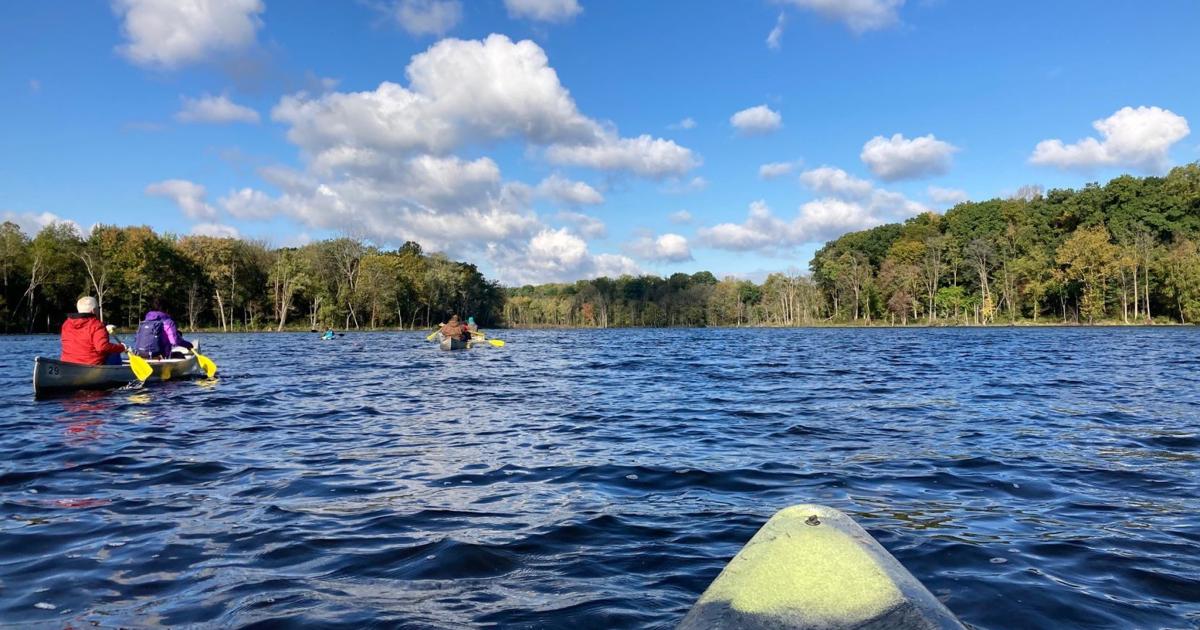 Chain O' Lakes State Park, the area's top tourist attraction, is ready for a new season.
"The past two years have produced record revenue and attendance at Chain O' Lakes State Park, with nearly half a million visitors each year," said Sam Boggs, superintendent of the 2,700-acre park at the south of Albion.
"In 2020, this little boater's paradise was overwhelmed with day use and visitors wanting to use our canoes and kayaks," Boggs said.
"In 2021, we saw a significant increase in campsite and cabin occupancy," Boggs added. "The chain's campground of over 400 campsites filled up nearly every weekend last summer. We expect the same this year, and future bookings show we'll be right on that assumption.
Another of the area's top attractions, the Fort Wayne Children's Zoo, will open April 30 for its 58th season.
"Guests and members will be greeted at the front door with bright new colors highlighting the 'zoo' lettering, guest services building and Wild Things gift shop," said Bonnie Kemp, Director of communication from the zoo.
In a newly reimagined Indonesian Rainforest Entrance Room, "Guests will immediately find themselves immersed in a rainforest with the sights and sounds, before heading to the rainforest dome," Kemp said.
A construction project that began in late 2021 creates the zoo's new Red Panda Ridge exhibit area.
Chain O' Lakes State Park features nine connected lakes for paddling and fishing, hiking the 23 miles of forest trails, a nature center, campground, beach, and picnic shelters. fuck.
"A major improvement this year is an infrastructure project that is invisible to most," Boggs said. A nearly half-million dollar project to replace the campground's water main began in November and was completed this spring.
"The visible part of the project was the construction of a two-lane RV drinking water filling station inside the entrance to the campground. Additionally, all drinking fountains in the campground have been replaced with frost-free fire hydrants," Boggs said.
Recreational improvements include a new dock and accessible boat launch for kayaks at the Sand Lake boat launch and the purchase of eight new paddle boats. The park offers the rental of 30 2-year-old single kayaks and 20 two-seater kayaks purchased last year.
The historic one-room Stanley School received a new roof to protect the structure, which is listed on the National Historic Register.
The park opened 3½ miles of new trail, turning Trail 4 into a 5.7-mile loop, on National Trail Day last year. The project was made possible with the help of the Ignite Race Series which runs the Indiana Trail 100 ultramarathon, Indiana's only 100-mile running race, on trails inside the park. The racing group also purchased a $50,000 skid steer loader for the park this year with proceeds from its event.