A guide to Dover Street Market and what you can find there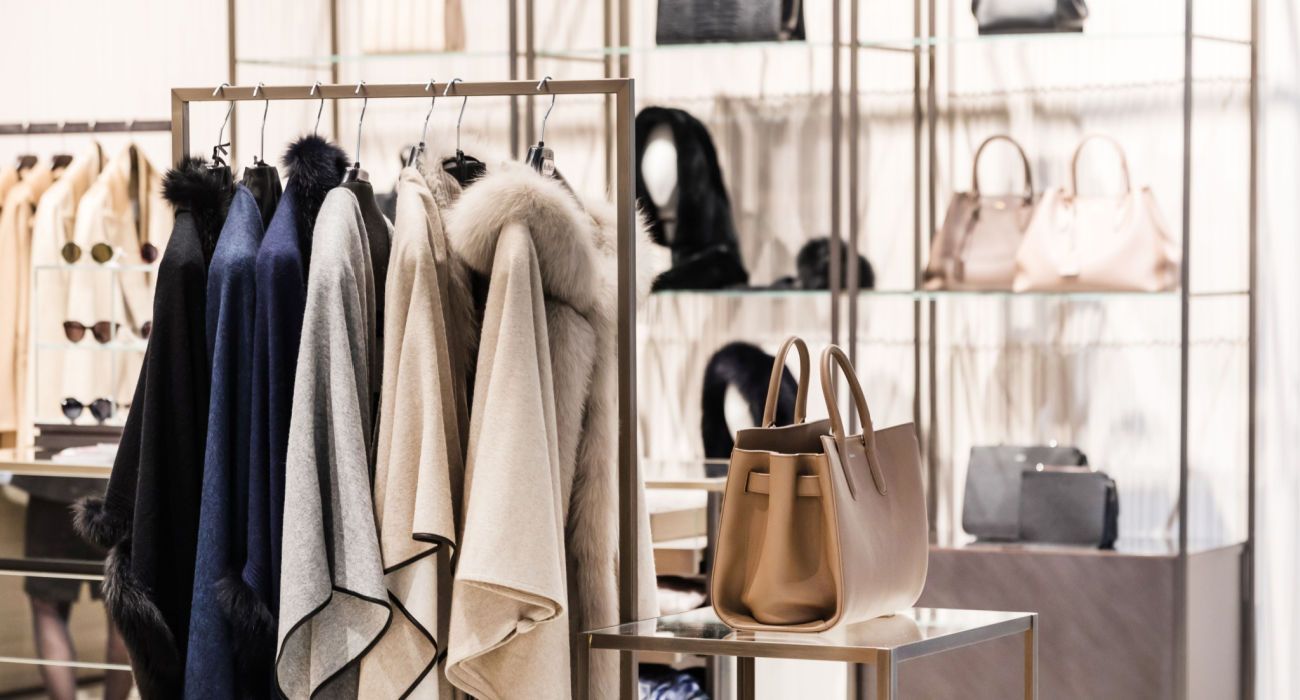 Looking for a place to buy designer clothes in London or New York? One of the best places to consider is Dover Street Market. Dover Street Market was originally located on Dover Street in Mayfair (some may recognize Mayfair as the most expensive board game property Monopoly) in 2004 and has expanded to some of the other major cities in the world like New York, Tokyo, Singapore, Beijing and Los Angeles.
Dover Street Market is a modern take on what luxury designer shopping can be. But chic shopping doesn't have to be luxury – high-end and low-end products can be found in their stores. For Potter fans, London and New York are also two of the best places to browse authentic Harry Potter shops.
Dover Street Market – The luxury store of beautiful chaos
Dover Street Market was founded by Rei Kawakubo and her partner Adrian Joffe. They came up with the idea of ​​founding a multi-level, multi-label store that evokes the beautiful chaos of Kensington Market. He has been described as "a wild and eclectic curation of products from established and emerging designers, mixed with accessories, books, fragrances and concept art."
Founders: By Rei Kawakubo & Adrian Joffe
Established date: 2004
Dover Street Market is home to many lines and a wide variety of labels like Comme de Garçons, Vetements, Raf Simons, Junya Watanabe, Balenciaga, and more. The market mixes high-end and low-end brands while selling all the Comme des Garçons brands.
It is famous for its creative visual merchandising and interior design which changes to signal the change of seasons. The interior of the store changes completely twice a year. The seasonal decor was inspired by "tachiagari" – a Japanese concept that translates to "beginning".
Dover Street Market is set in poured concrete fixtures, bare ceilings and eclectic fixtures – the aesthetic is anti-luxury and industrial.
Dover Street's first market opened in 2004 at 17-18 Dover Street in Mayfair, London, but moved to South Piccadilly in 2016.
Related: Perfect Sunday Walking Street: Explore Chiang Mai Kinda Market!
Dover Street Market London – The original DSM
Make time for shopping in London to browse the original Dover Street Market. It was even ranked by Complex as the second best store in the world in 2013.
Address: 18-22 Haymarket, London SW1Y 4DG
Opening hours:
Monday to Saturday: 11 a.m. – 7 p.m.
Sunday: 12:00 p.m. – 6:00 p.m.
The London store is easy to get to, with Piccadilly Circus, Charing Cross and Leicester Square tube stations nearby. There are a limited number of parking spaces for those with cars, but in London it's usually best to get around by public transport. They have a concierge team who can also help you, and this team is available Monday to Sunday between 9am and 8pm BST. They can be contacted by WhatsApp, email or phone.
While you're there, grab a coffee and dine at their famous Rose Bakery.
Opening hours of the Rose Bakery:
Monday to Saturday: 12:00 p.m. – 6:30 p.m.
Sunday: 12:00 p.m. – 5:30 p.m.
If it is not possible to visit their stores in person, it is also possible to do e-shopping.
Related: How to add a historic touch to a London shopping spree
Dover Street Market – New York
Another key Dover Street Market location is their New York store. Those looking to shop in the Big Apple should consider popping into this wonderful store and getting the designer clothes they've been looking for. The store is spread over eight levels of the building (including the basement).
Address: 160 Lexington Avenue, New York, NY 10016
Opening hours:
Monday to Saturday: 11 a.m. – 6 p.m.
Sunday: 12:00 p.m. – 5:00 p.m.
Plan to eat something at their Rose Bakery – check out their menu online beforehand.
The Rose Bakery was intended to be a place where people could call home and want to come back often. The bakery was created by Rose Carrarini and her husband, Jean Charles, and they also handle private events and outdoor catering.
Opening hours of the Rose Bakery:
From Monday to Sunday: 11 a.m. – 5 p.m.
For those looking for a must-visit New York food market, make time to dine at the city's Chelsea Market.