A bucket list for music lovers | Webster Kirkwood Times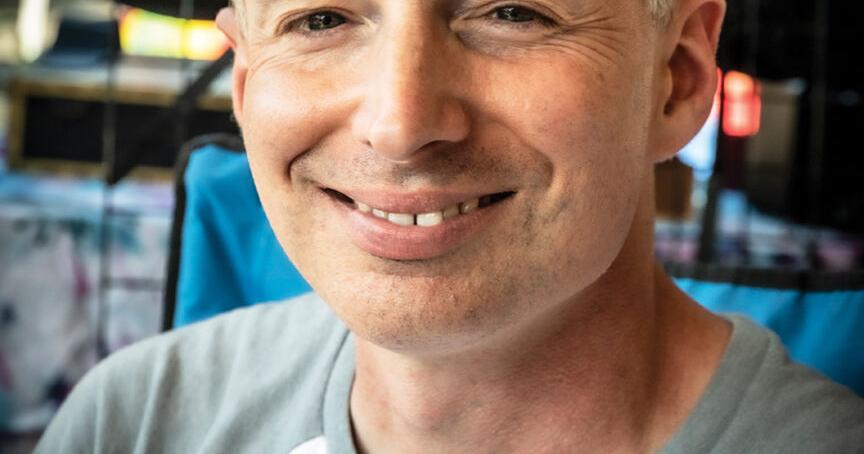 It was getting late in the day, so Bill Clevlen called ahead to see if Johnny Cash's former farm – The Hideaway – would still be open for tours by the time he arrived at the secluded 107-acre lot. in Bon Aqua, Tennessee.
"Well sure. Come and have a look," was the reply. The local writer, blogger and radio personality sped along two-lane roads to arrive at a largely deserted property – or so he thought.
Sticking his nose through a side door, Clevlen came across a gathering of Cash's extended relatives. But before the embarrassed author could slip away, he was instead asked to share the music legend's stories and memories.
'You just sat here now – and it was his favorite leather chair,' one of the relatives said.
Clevlen, of course, obliged. Cash is one of his favorite musical artists and he was on a mission to track down the history of music across the country. This story, of meeting Cash's extended family, is just one of many mentions in the author's recently published book, "The Ultimate American Music Bucket List: A Travel Guide for Music Lovers and Road Trippers." .
"We are so lucky to live in the midst of all this good stuff," said Clevlen, who compiled his new book to inspire others to hit the road and experience America's collective musical heritage firsthand.
Clevlen worked at Kirkwood's Parks and Recreation Department from 2006 to 2011, just as he was beginning the radio career that would lead to his "Bill on the Road" travel segments. His adventures are also recorded on YouTube and in his books.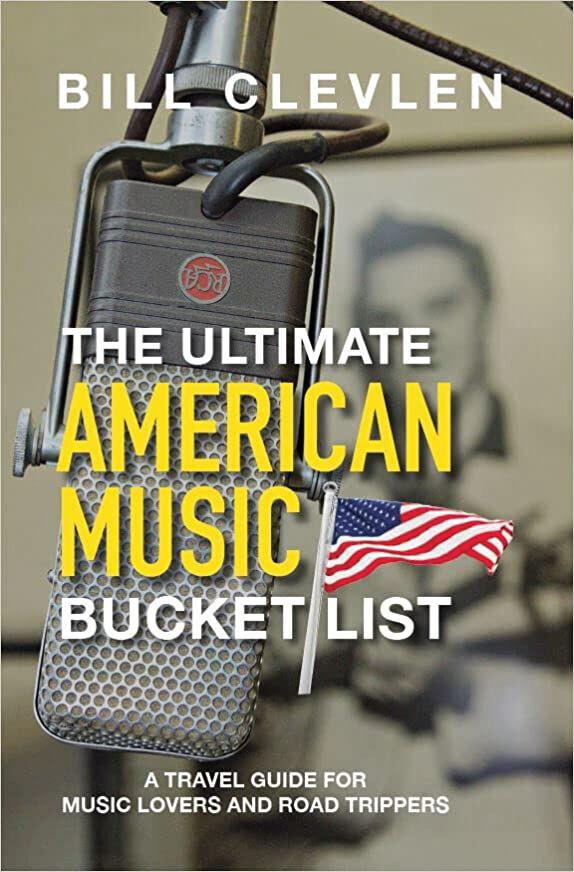 Clevlen is the author of "100 Things to Do in America Before You Die", "America: Tales From My Life On The Open Road" and "Finding The American Dream". He said the idea of ​​focusing on a book about America's musical history has long percolated.
"I was able to visit a lot of places. During my road trips, I made notes about musical attractions along the way and always tried to find interesting ways to get back to St. Louis," the author explained, noting the few 180,000 miles he has covered in the last 10 years.
The book took years to prepare because Clevlen was often on the road juggling his many side projects, including travel writing and videography. Along with such obvious stops as the National Blues Museum in St. Louis and the iconic Grand Ole Opry in Nashville, Clevlen's book lists statues, childhood homes and iconic locations that dot a musical landscape across the country.
People can set foot in the iconic Motown studios or stroll the streets where hip hop beats first played. The book includes everything from Elvis' Graceland to famous burial sites, which Clevlen says are among the most popular stops listed on "The Ultimate American Music Bucket List: A Travel Guide for Music Lovers and Road Trippers."
Many of the destinations in the book are a short drive from St. Louis, while others are for those who don't mind long road trips.
"A lot of music history intertwines – rock, country, soul, blues – they're all there," said Clevlen, who lives in Crestwood.
As for the future, Clevlen said he imagines an "endless road trip" as he continues to live between the white and yellow lines of the road.
"I didn't even really like driving before I started all this," he added with a laugh.
Catch up with Clevlen by watching his appearance online from 7-8:30 p.m. Thursday, July 28, hosted by the Smithsonian Associates (a ticketed event), or meet him at 11 a.m. Tuesday, August 23 at the museum's Missouri History Auditorium Lee in Forest Park. For more information about the book or upcoming events, visit billontheroad.com.